Are you having trouble setting up your iview TV? Then, read our step-by-step guide to learn how to download and install the iview TV app on your Fire TV Stick.
Please note the iview TV IPTV subscription works only for Fire TV Stick devices (FireStick HD, Firestick 4K, Fire TV Cube) and Android devices (Phones, Tablets, Android TV, Android box). So no mag or enigma devices are supported. You can read this IPTV on the Smart TV guide or purchase a Firestick device for Smart TV owners.
Beast TV has been for years regarded as the top-rated IPTV service for streaming premium channels and sports events. It includes over 1000 channels in HD picture quality and over 3000 video-on-demand (VOD), which includes the latest movies and series, updated regularly.
Our Beast TV service also includes an integrated TV Guide, a catch-up service, and a recording feature, to name a few.
Also, keep in mind that you must download the IView TV app first if you purchase a subscription, as the iView subscription is not available on other apps.
With that said, let's get down to how you can download the iview TV app.
Step by step tutorial for beginners
1. Sign up for an iview TV IPTV Subscription plan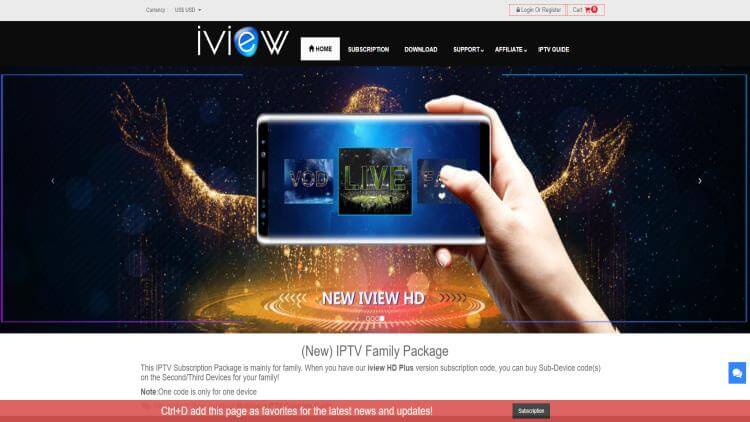 2. Connect the Firestick device to the HDMI port of the TV and start the Firestick.
3. Move to the Settings on the Fire TV home screen.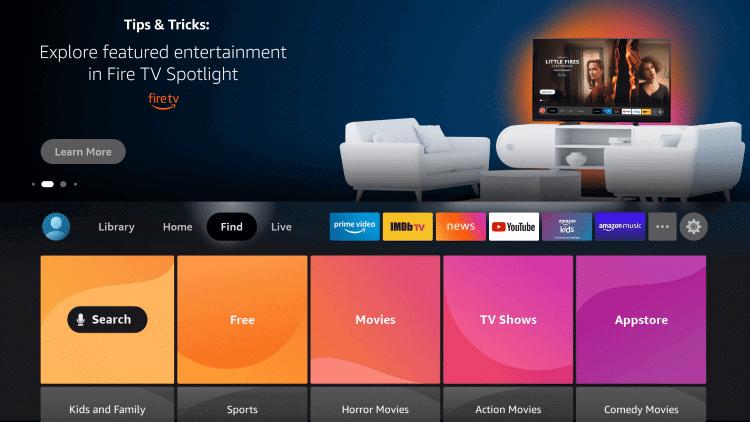 4. Please scroll down and select My Fire TV in the Settings.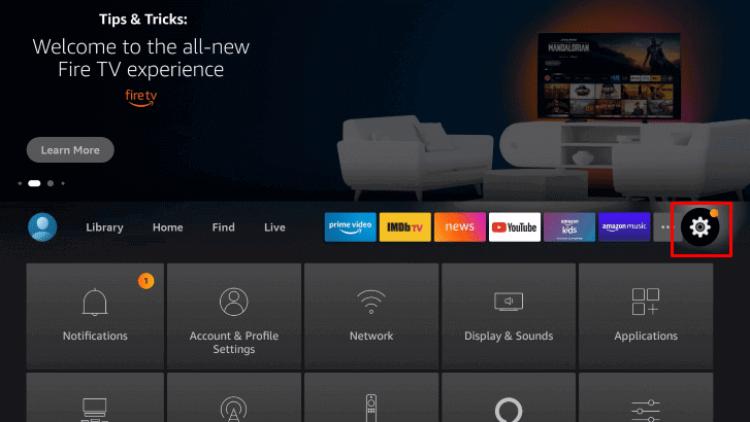 5. Choose the Developer Options.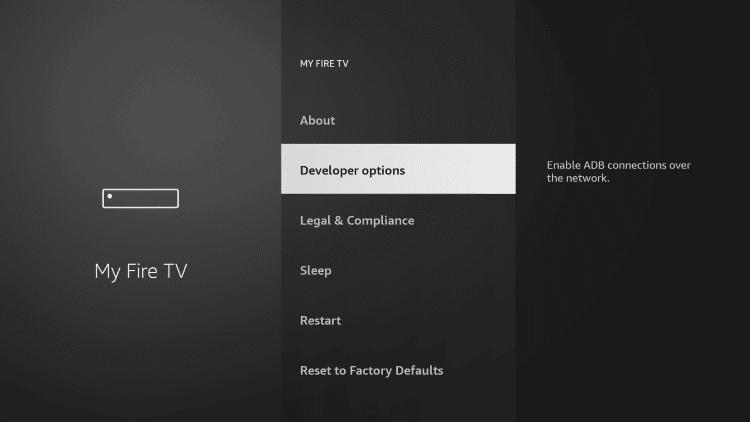 6. Click Install unknown apps and select Downloader app.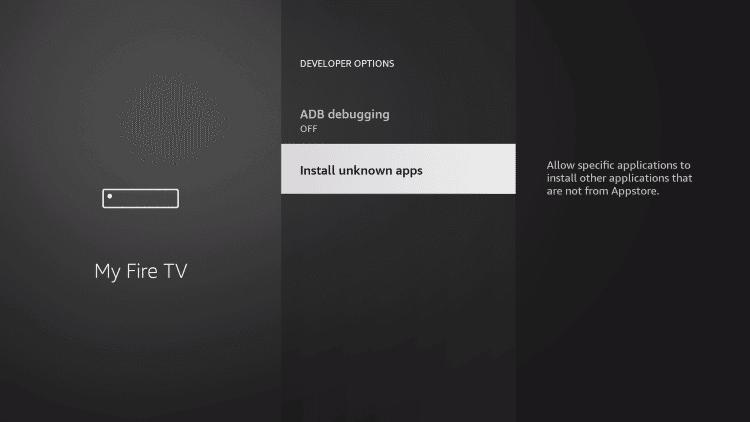 7. Tap ON to turn the Firestick to install the apps from an unknown source.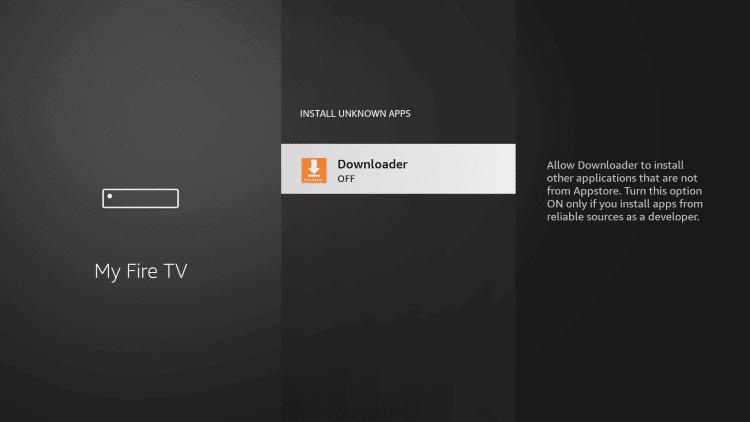 8. Launch Downloader. Place your cursor in the URL box and click the OK button on your remote to open the keyboard.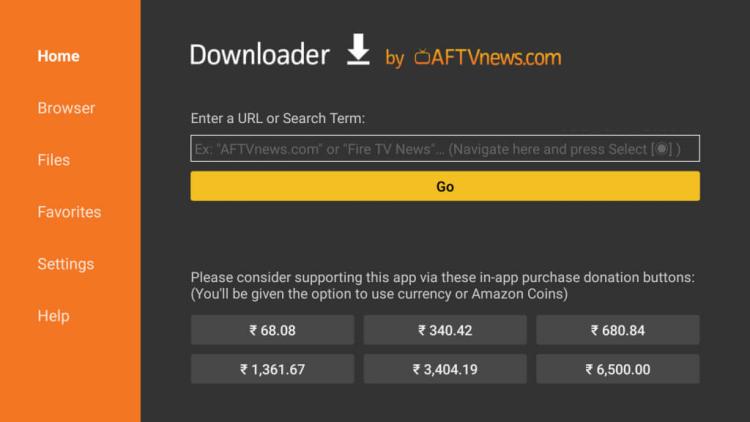 9. Go to the Downloader and type the iview TV App URL (This tutorial uses the IPTV Sub device as an example)
iview Blue: https://www.iptvapkdownload.com/app/stbiv
iview Red: https://www.iptvapkdownload.com/app/stbivp
Sub Device: https://www.iptvapkdownload.com/app/substb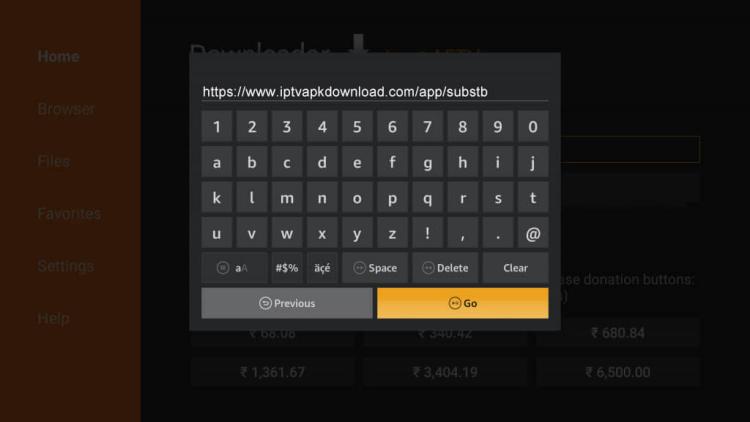 10. Wait for the file to download.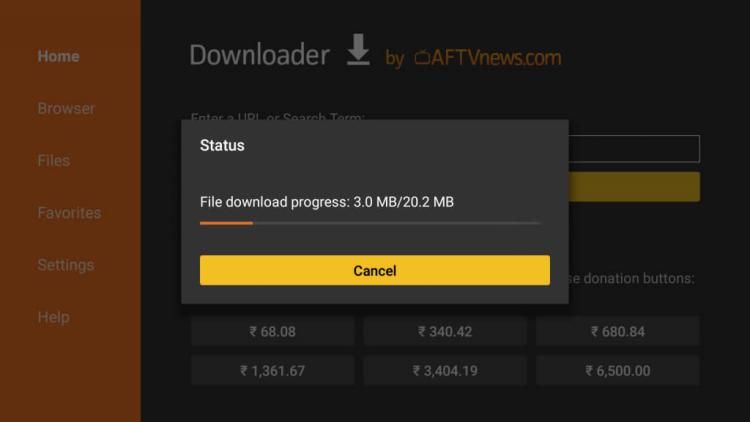 11. Click Install, wait for the installation to complete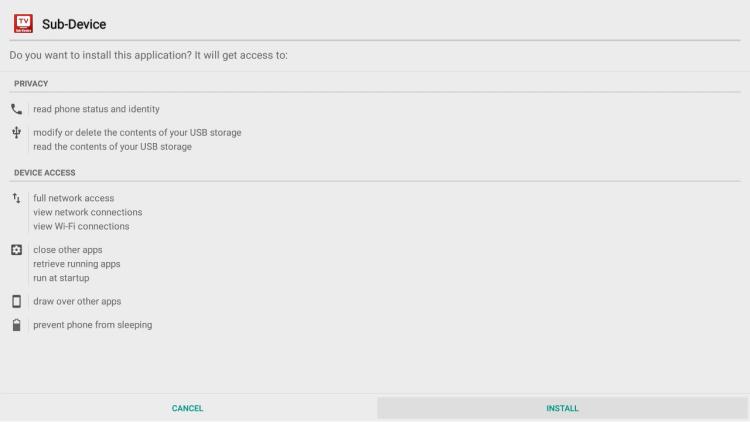 12. Then open the app.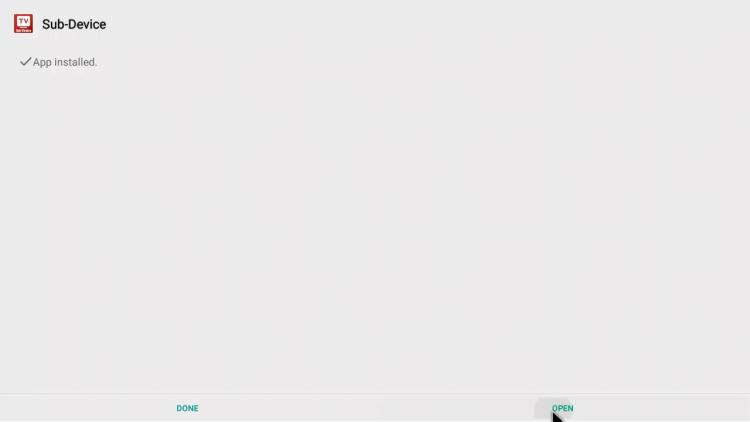 13. Wait for a few seconds as the IPTV app starts to load on your screen. 14. That's it, now input your IPTV activation code and click OK. You will get it when you purchase your subscription.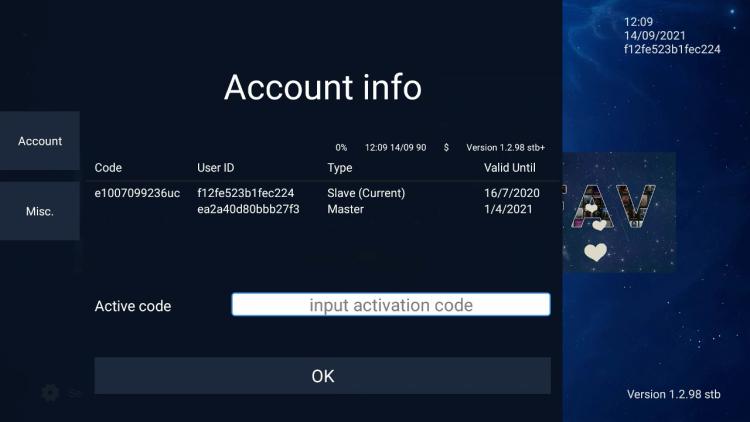 Now you can watch streaming content on your Firestick device.